News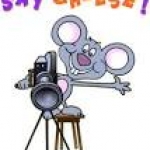 (Posted on 17/04/18)
Please bring all individual/family photo orders back to school NO LATER than Thursday 19th April 2018.Either hand them to Mrs Clarke in the office or your Child's Class Teacher.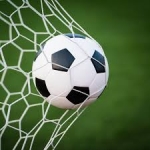 (Posted on 23/03/18)
From Thursday 12th April 2018 - After school Football will be for all Juniors - Years 3-6Mr Johnson looks forward to seeing all our budding footballers.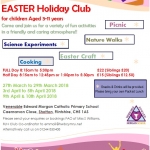 (Posted on 19/03/18)
Don't forget to book your places for Easter Holiday Club.Opening Tue-Thurs, 27-29 March 2018; Tue-Thurs, 3-5 April 2018; Mon-Tue, 9-10 April 2018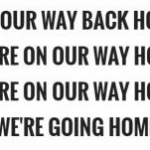 (Posted on 14/03/18)
Children from Year 6 who have attended Cardiff are on their way back.We have recieved a message from Mrs Langley saying they hope to return to school for 5-5:15pm.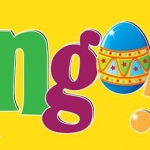 (Posted on 07/03/18)
Our Friends are holding their Annual Easter Bingo on Thursday 22nd March 2018, 6-7:30pmTickets are still available for £2 per Adult & £1 per child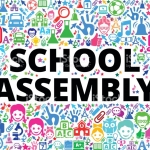 (Posted on 05/03/18)
Maple's Assembly will now be held on Friday 16th March 2018, 11am