News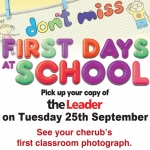 (Posted on 20/09/18)
Reception Class Photo will be in The Leader Newspaper on 25/09/18.There will be a small number of copies in the office for you to purchase.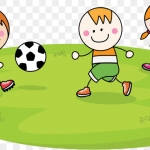 (Posted on 20/09/18)
Football with Mr Johnson on Thursday's after school will commence next week on Thursday 27th September 2018; 3:15-4:15pm.This will be open to Years 4, 5 & 6.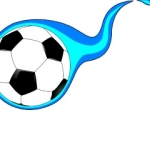 (Posted on 17/09/18)
Football for Yrs 3/4 will now be on a Tuesday night 3:15-4:15pmStarting tomorrow 18th September 2018The session will cost £2.50 and be run by Nev Powell
(Posted on 03/09/18)
VEM School Dinner Money 2018-19 is now open for payments, Childrens Meals are £2.20 per day or £11.00 per week.Please Note Due to continued repairs to our school kitchen all school meals will be prepared and cooked off site this week.Due to this there will be a change to the menu. We apologise for any inconvenience.Tue...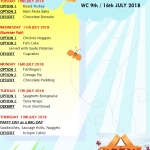 (Posted on 03/07/18)
There will be a few changes to the school menu over the next couple of weeks.The changes are attached.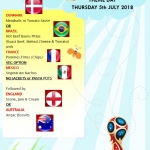 (Posted on 03/07/18)
Thursday 5th July 2018Our Kitchen staff are putting on a Theme Day based around this year's World Cup.Please see the attached Menu