Book Fair - 9th November 2020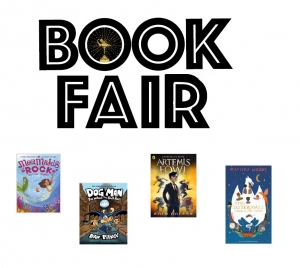 (Posted on 23/10/20)
Great News! This year you can choose your books from the comfort of your own home!
Browse the books on the order form available on our Newsletter Page of this website, payment details are at the bottom. Send the form into school and your child will be given the book when it arrives in school.
A great way to start your Christmas shopping and support your school at the same time.
Every purchase made contributes to free books for school.
https://www.vemschool.co.uk/uploads/files/book-fair-pre-browse-order-f-123.pdf
Thank you.