Admissions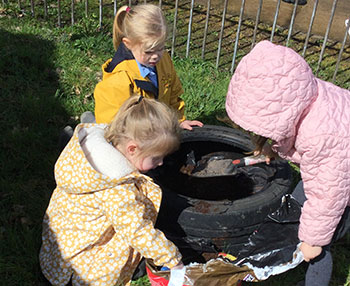 All Admission Applications for Nursery / Reception starting in September 2024 have to be made on line at: Flintshire Admissions
All Admission Applications for Early Entitlement starting in January / Easter 2024 have to be made on line at: Flintshire Early Entitlement Scheme
School also requires further details for pupils, so we ask that you complete one of Venerable Edward Morgan's Admission Application Forms for our Reception and Nursery starting in September 2024 and Early Entitlement starting in January or Easter 2024 or 2025. These are now available from the school office or alternatively download the appropriate form below.
Forms must be in by:
Visits to the school are welcomed please contact Mrs Clarke, our School Business Manager on 01244 830408 to book a suitable time.