News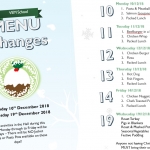 (Posted on 06/12/18)
The following changes have been made to the School Menu for Week Commencing 10th December 2018 & Wednesday 19th December 2018.Due to activities in the Hall during this week – Monday through to Friday will be bag days – There will be NO Jacket Potatoes or Pasta Pots available on these days!!Mon 10/12/181. Pasta &amp...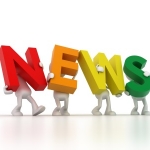 (Posted on 05/12/18)
Our latest Newsletter is now available to be viewed on our Newsletter page and also available to view on Our Schools App.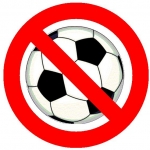 (Posted on 03/12/18)
There will be no football for Years 2, 3 and 4 on Tuesdays after school until next term.You will be notified of the start date in January 2019.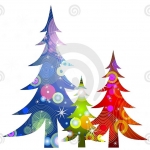 (Posted on 28/11/18)
Christmas Tree Festival 30th November 2018, 3pm to 5pmPlenty of Stallls, Father Christmas, Tea Towels with your Child's Self Portrait printed on it.We look forward to seeing you there.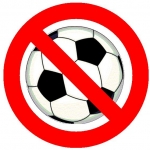 (Posted on 27/11/18)
Due to a football match on Friday 30th November 2018 their will be no football practice on Thursday 29th November 2018.Good Luck Team.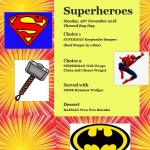 (Posted on 22/11/18)
Monday 26th November 2018There will be a Superheroes Themed Bag Day.Please view menu on our Newsletters Page.