News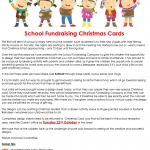 (Posted on 15/10/19)
It's that time of year again!! Your child will be bringing home a design sheet for Christmas Cards / Christmas Gifts.Please return these to school as soon as possible, but NO LATER THAN 22nd OCTOBER 2019. Thank You 'Friends of the School'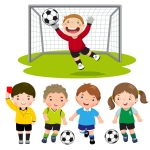 (Posted on 10/10/19)
After School Football will start next Thursday 17th October 2019, 3:15-4:15pm for Years 5 & 6.This will be ongoing to and including 5th December 2019.Mr Johnson will then take a break for the rest of December and whole of January, resuming in February.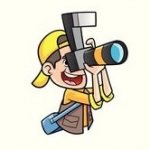 (Posted on 10/10/19)
Children from our Reception Class will have their Class Photo in the Evening Leader on 15th October 2019.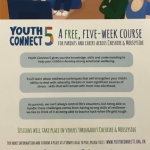 (Posted on 07/10/19)
Would you like some help supporting your child or teenager?Mrs Graham will be running the Youth Connect course which helps parents to support the mental health and well being of their children and young people, helping them become more resilient to stress. The course will run at Venerable Edward Morgan School on a Monday morning...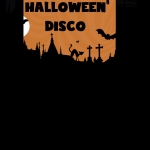 (Posted on 02/10/19)
Infants 5:15-6:15pm £2.50 entry to include Raffle Ticket, Drink and Sweets Juniors 6:30-8:00pm £1.50 entry only. Additional money required for Raffle Ticket, Drink and Sweets.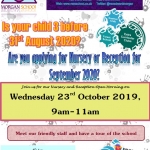 (Posted on 30/09/19)
Admission Forms for Nursery & Reception September 2020 are now available from the school office. Please call Mrs Clarke on 01244 830408 for further details.