News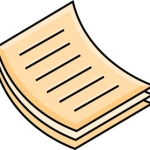 (Posted on 18/03/19)
Our Photograph Consent Letter is available to view under Documents on Ours Schools App, or by following the link below to a page on this website.https://www.vemschool.co.uk/uploads/files/photograph-consent-letter-79.pdf Please fill in and return the slip if you wish your child's name and photo NOT TO be included in any...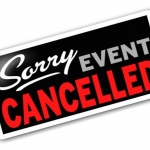 (Posted on 09/01/19)
Due to unforeseen circumstances Maple's Assembly will no longer take place on 25th January 2019 and we will let you know once it has been rescheduled.
(Posted on 09/01/19)
Both football sessions will start next week.Years 2,3 & 4 with Nev Powell on a Tuesday (15.1.19) after school (£2.50 per session). Years 4, 5 & 6 with Mr Johnson on a Thursday (17.1.19) after school. Both sessions finish at 4:15pm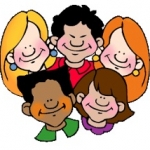 (Posted on 13/12/18)
Congratulations to you all and a big thank you to all our "Friends" who helped with our amazing Christmas Tree Festival.We took an outstanding £1286 on the day making a profit of £1005.87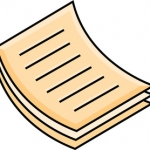 (Posted on 12/12/18)
The 2017-2018 Governors Annual Report to Parentsis now available to view in the Newsletter section of our website and on the Documents page of Our Schools App.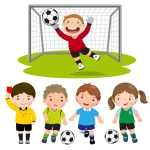 (Posted on 11/12/18)
Thursday Football TrainingI apologise for the late notice, however it has just been confirmed there will be no training this week and football training will recommence on Thursday 17th January 2019.