School Dinners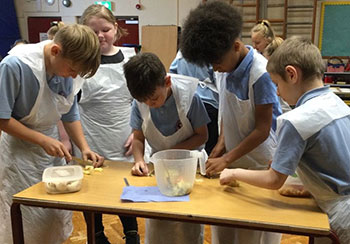 Week commencing 7th June 2021 starts with Week 1 Menu.
From 1st April 2021 School Dinners will increase by 5p to £2.30 per meal.
The charge for 5 days (a week) will be £11.50.
Please Pre-Order your Meals through the School Gateway App.
Are you entitled to Free School Meals?
To apply online please visit www.flintshire.gov.uk/FSM