New School Menu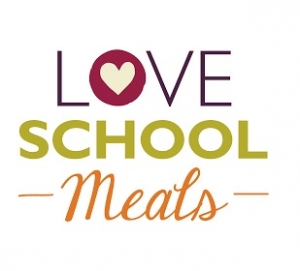 (Posted on 22/09/20)
From 28th September 2020 there will be a new School Menu.
This can be viewed on our School Website at:-
after 1pm on Friday 25th September 2020.
This new Menu can also be found on the documents section of OurSchoolsApp.
Please note all School Meals whether Home Packed Lunch, Free School Meals or Paid School Meals can now be Pre-Ordered via School Gateway App (Our Cashless Payment System).
Please contact the Office on 01244 830408 or emmail@hwbcymru.net if you require any help in using this App or need help in downloading it to your phone.