Reopening of School - Parent / Carer Questionnaire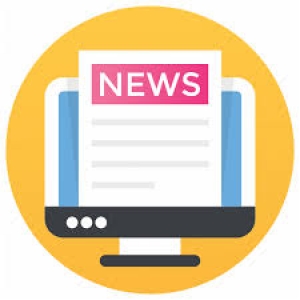 (Posted on 09/06/20)
Dear Parent/Carers
Reopening of schools – Parent/Carer Questionnaire.
I hope this letter still finds you and your families safe and well?
This week we will start to plan for the safe return of our pupils on 29th June 2020, for what will be a 'Check in and Catch up' provision. Although we still await the guidance from Welsh Government it is clear that school will be a very different environment for all and that normal routines and practices will be changed for everyone. It is likely that children will be organised into small groups and will access school on a rota basis. All pupils returning to school will be provided with a Free packed Lunch to minimise transmission of infection. No lunches from home are allowed.
In supporting school with the decisions for opening it is vitally important I get a clear indication of the number of children who will be returning to school. Can I ask that all parents and carers please complete the attached questionnaire, one per child, by Thursday 11th June 2020, as this will ensure thorough risk assessments can be completed to support us in making the final arrangements for welcoming your children back to school.
I understand it is an extremely difficult decision for parents to make and as a parent myself (and Grandparent), I also share your concerns, worries and anxieties. However I must stress that all the staff and Governors, will do our very best to safeguard your children and strictly adhere to the guidance provided by the Welsh Government.
The decision to allow your child to return to school before the end of the summer, is for each family to decide and I must stress that no action will be taken should you decide your child will not return.
Therefore, before I can provide you all with further details of the plan to re-open school on 29th June 2020, I need all parents/carers to complete the online questionnaire
Please submit your responses by 9am on Thursday 11th June 2020.
I will keep you updated with further developments as we proceed and ask for your continued understanding and patience.
Kind Regards
Mrs R Langley
Headteacher