News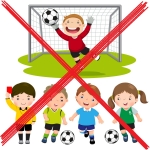 (Posted on 11/06/19)
Tonight's Football Training with Nev Powell has been cancelled due to bad weather.We apologise for any inconvenience this may cause.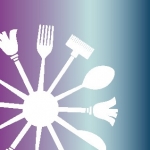 (Posted on 21/05/19)
Dear ParentsUnfortunately we have received a very late email from Flintshire CC & Newydd Catering, informing all schools that they intend to increase the cost of school meals from 1st June 2019. The cost of both an Infant & Junior School Meal will be £2.25 per day (increase of 5p) effective from 01-Jun-19.As a school...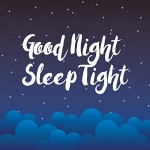 (Posted on 21/05/19)
Mrs Graham will be delivering a 3 week Sleep Tight programme on Monday mornings from 9.10 - 10.30am starting Monday 3rd June 2019.The aim of the programme is to support parents to make positive changes to their child's sleep patterns.The sessions give opportunities to gain tips on how to support a better night's sleep...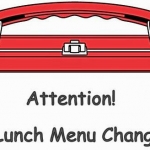 (Posted on 13/05/19)
Due to Sports Day there will be a change to our school menu on:Tuesday 14th May 2019 - Option 1 Roast Turkey Dinner Option 2 Mac 'n' Cheese &nbsp...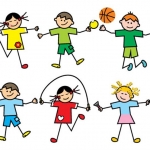 (Posted on 13/05/19)
On Wednesday 15th May 2019 we will be having our school Sports Day. We would like the children to come to school in their PE kits. (They can remain in their kits all day).INFANTS - will aim to start Foundation Phase races at 9:15am and will finish by 12noon.JUNIORS - will aim to start at 1:15pm and will finish by 3pm.At lunchtime...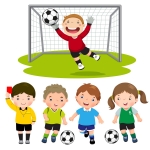 (Posted on 13/05/19)
Nev Powell Football Training - Tuesday nights 3:15-4:15pm, £2.50 per sessionYears 1, 2, 3 & 4 are able to attend this brilliant football training after school on a Tuesday evening for the rest of the summer term (dependent on numbers).Mr Johnson's Football - Thursday 16th May 2019This will be the last of Mr Johnson's football...