News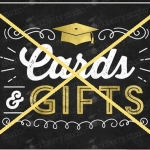 (Posted on 02/12/20)
Under current COVID-19 restrictions we regret to inform you that NO cards or gifts are permitted to be brought in to school for children or staff. We appreciate your co-operation in this matter.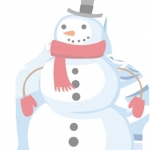 (Posted on 30/11/20)
Visit the Documents section of OurSchoolsApp to discover what we have planned at VEM this Christmas, alternatively view the details on the Newsletter Page of this website at:-https://www.vemschool.co.uk/uploads/files/what-s-on-at-vem-this-christma-126.pdf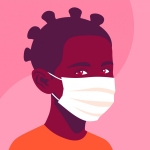 (Posted on 23/11/20)
Dear Parents,Wearing of face coverings Primary SchoolsThe Welsh Government has updated its guidance on the use of face coverings in schools.To reduce the risk of transmission amongst parents and relatives, we now ask that all parents please wear masks at drop-off and collection areas. Maintaining clear social distance at the school...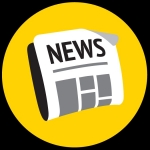 (Posted on 18/11/20)
The latest Newsletter is now available for you to view on the documents section of Our Schools App and in the Newsletter section on this website.https://www.vemschool.co.uk/uploads/files/november-2020-newsletter-125.pdf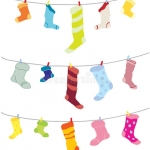 (Posted on 11/11/20)
To show our support for Anti-Bullying Week!The School Council would like every Child to wear Odd Socks on Monday 16th November 2020.#oddsocksday #antibullying week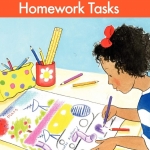 (Posted on 09/11/20)
Please visit the Homework Section of this website to see your Homework Tasks for this Half Term.https://www.vemschool.co.uk/homework/