News
(Posted on 25/02/20)
REMINDERPupils in Juniors signed up for J&F Education Judo Lessons start on Wednesday 26th February 2020, 3:10/15-4:10/15pm.Lessons will take place on Wednesday's 26-Feb; 04-Mar; 11-Mar, 18-Mar & 01-Apr.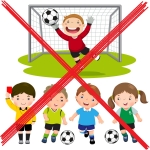 (Posted on 25/02/20)
Due to Personal reasons there will be no football club after school on Thursday 27th February 2020.VEM apologises for any inconvenience this may cause.Football Training will resume on Thursday 5th March 2020, 3:15-4:15pm.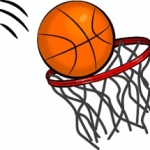 (Posted on 14/01/20)
Due to low numbers attending this weeks Netball Club, Miss Walsh has decided to move Netball Club to Thursday Lunchtimes.This will take place from 12:15-12:45pm.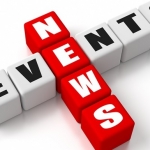 (Posted on 10/01/20)
The latest Newsletter is now available for you to view on the documents section of Our Schools App and in the Newsletter section on this website.https://www.vemschool.co.uk/uploads/files/newsletter-2-2019-2020-94.pdf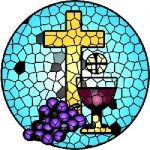 (Posted on 20/12/19)
Please visit the Newletters section on this Website to view a letter and application form regarding this Year's First Communion.Also, visit the documents section on Ourschoolsapp.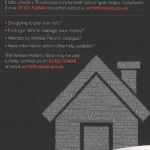 (Posted on 05/12/19)
Please find a leaflet promoting The Welfare Reform Team in the Newsletters Section of this website:-https://www.vemschool.co.uk/uploads/files/the-welfare-reform-team-leafle-90.pdf and on the Documents section of OurschoolsApp.