News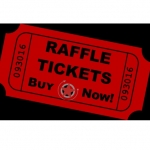 (Posted on 05/11/19)
The Christmas Raffle Tickets will be coming home with pupils this week.Extra books are also available to purchase - just send details of your child, their class, number of books required and money in an envelope to school.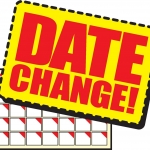 (Posted on 05/11/19)
Due to a football tournament taking place on Friday 15th November 2019, Oak's Assembly has had to be moved to:-Friday 22nd November 2019 at 2:30pm.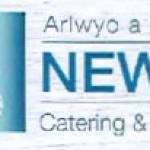 (Posted on 23/10/19)
NEWydd Catering & CleaningLaunch their new Menu on 4th November 2019 to 30th March 2020Visit https://www.vemschool.co.uk/school-information/school-dinners.php to see the exciting new meals and changes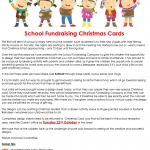 (Posted on 15/10/19)
It's that time of year again!! Your child will be bringing home a design sheet for Christmas Cards / Christmas Gifts.Please return these to school as soon as possible, but NO LATER THAN 22nd OCTOBER 2019. Thank You 'Friends of the School'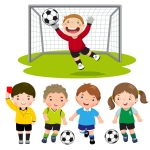 (Posted on 10/10/19)
After School Football will start next Thursday 17th October 2019, 3:15-4:15pm for Years 5 & 6.This will be ongoing to and including 5th December 2019.Mr Johnson will then take a break for the rest of December and whole of January, resuming in February.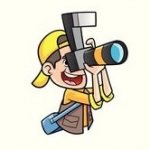 (Posted on 10/10/19)
Children from our Reception Class will have their Class Photo in the Evening Leader on 15th October 2019.