News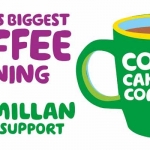 (Posted on 13/10/22)
We are holding our Annual Coffee Morning on Friday 28th October 2022 in aid of MacMillan Cancer Support after our Show 'n' Share Morning.Come and join us for Coffee, Cake and a Chat.Donations of Cakes / Biscuits will be greatly received.If you can spare some time and help with serving Coffees/Teas too, please call the office on...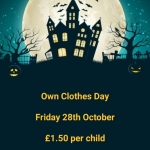 (Posted on 13/10/22)
Friday 28th October 2022Pupils can attend school in their Own Clothes for £1.50 includes free entry into the end of term Spooky Raffle!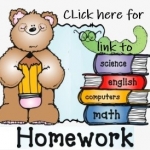 (Posted on 16/09/22)
Please read the letter located in the Homework section of this website regarding KS2 Homework Expectations this academic year 2022-2023KS2 Homework Letter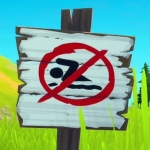 (Posted on 15/09/22)
Note for all Year 3/4 pupils Sorry for any inconvenience caused, however due to admin error, pupils will not be swimming this Autumn Term. Further details will follow around Christmas time. Regards School Office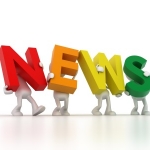 (Posted on 12/09/22)
Please read our latest Newsletter on the Newsletter Page of this Website:- https://www.vemschool.co.uk/uploads/files/newsletter-issue-1-2022-2023-168.pdf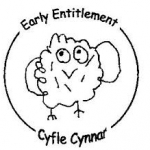 (Posted on 03/12/20)
Early Entitlement is available from 4 January 2021 for all children who have turned 3 between 1 September 2020 and 31 December 2020.Please apply via Flintshire Admissions:-https://digital.flintshire.gov.uk/EFTEST/EForm/create?service=Flintshire%20Early%20Entitlement%20Funding%20ApplicationHours for attendance are 2.5 hours Monday...