News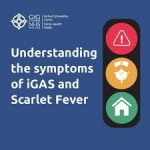 (Posted on 12/12/22)
Please visit the Newsletter section of this website to view a flyer describing the symptoms for iGAS and Scarlet Fever.Compiled by NHS Wales.https://www.vemschool.co.uk/uploads/files/understanding-the-symptoms-of-172.pdf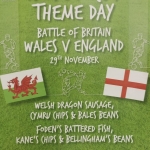 (Posted on 28/11/22)
Newydd Catering are holding a World Cup Theme Day Menu - Battle of Britainfor £2.50 your child can choose from:- Welsh Dragon Sausage, Cymru Chips & Bales Beans or Foden's Battered Fish, Kane's Chips & Bellingham's Beans followed by Welsh Bara Brith or Pickford's Fruit JellyPlease pre-order through School Gateway App...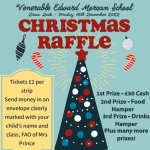 (Posted on 16/11/22)
1st Prize - £50 Cash2nd Prize - Food Hamper3rd Prize - Drinks HamperPlus many more prizes!Tickets £1 per stripPlease send your money in an envelope clearly marked with your child's name and class, FAO of Mrs Prince.Draw Date - Friday 16th December 2022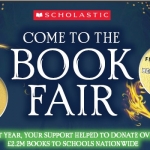 (Posted on 08/11/22)
Celebrate reading at our Book Fair! The Book Fair will be arriving in school on Thursday 10th November 2022. There are over 200 titles for you and your child to choose from, and with prices starting from only £2.99, there's sure to be a book for everyone. If you can't make it to our Book Fair, try...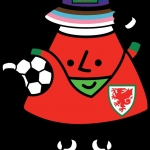 (Posted on 08/11/22)
On Thursday 10th November pupils can wear a Wales/ Welsh or Red top to school as we will be taking part in the Jambori Cwpan Y Byd/ Wales's World Cup Singalong.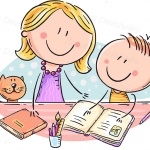 (Posted on 21/10/22)
Please read carefully a letter from Ms Woodward, Deputy Headby visiting the Homework Page on this Website: https://www.vemschool.co.uk/uploads/homework/files/new-junior-homework-496.pdfOr visit the Documents section of OurSchoolsApp.