News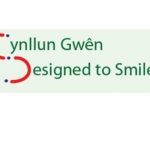 (Posted on 17/03/20)
Please see the latest letter from the Designed to Smile Team regarding Teeth-brushing in Schools, on the documents section of ourschoolsapp or in the Newsletter section of this website.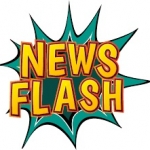 (Posted on 16/03/20)
Please find a letter on our Newsletter Page regarding the latest guidance and cancelled events due to COVID-19.https://www.vemschool.co.uk/uploads/files/letter-regarding-covid-19-16-98.pdf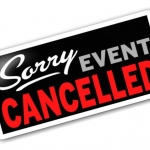 (Posted on 10/03/20)
Due to severe weather conditions over the next 2 days, including snow/sleet and temperatures of -4 (feeling worse in the wind), Mr Williams who runs the trips in Snowdonia for us has cancelled these two trips.This is for the safety of the children and staff.The trips have been rescheduled for Wednesday 1st and Thursday 2nd April...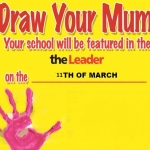 (Posted on 05/03/20)
Our School's "Draw Your Mum" pictures will be featured in the Leader on the 11th March 2020.There will be a small number of copies available to buy from the Office on Wednesday 11th March 2020.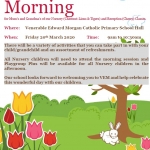 (Posted on 04/03/20)
Friday 20th March 2020 - 9am to 10:30amMum's and Grandma's of Nursery and Reception pupil's are invited to join their child/grandchild for a morning of activities and refreshments.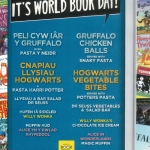 (Posted on 03/03/20)
Thursday 5th March 2020 is World Book Day!!To celebrate this great event the school cooks are putting on a special menu.Please visit the newsletters section of this website to see what choices are available.