News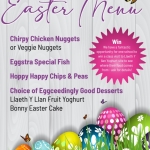 (Posted on 21/03/23)
Newydd Catering are holding an Easter Themed MenuFor £2.50 your child can choose from:- Nygets Cyw lar Sionc neu Nygets Llysiau / Chirpy Chicken NuggetsPysgodyn Arbennig y Pasg / Eggstra Special FishSglodion a Phys Hapus / Hoppy Happy Chips & PeasDewis o Bwdinau Blasus - Iogwrt Ffrwythau Llaeth Y Llan : Cacen Basg...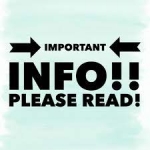 (Posted on 10/03/23)
Please Read the Important Letter from Mrs Langley regarding next Weeks Strike Days.It is available to view on the Documents section of OurSchoolsApp or the Newsletter Page of this Website. www.vemschool.co.uk/uploads/files/industrial-action-letter-4-178.pdf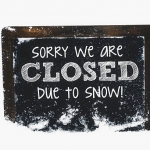 (Posted on 09/03/23)
Dear Parents I have just been informed that Flintshire Council have made the decision that schools should remain closed tomorrow 10-03-23, due to the ongoing adverse weather conditions.Online learning for tomorrow 10-03-23 will be shared via Seesaw from your child's class teacher. Thank you for your understanding in this...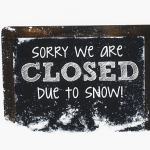 (Posted on 08/03/23)
Dear ParentsFollowing a directive from Flintshire County Council all Primary schools in Flintshire have been advised to close tomorrow due to a number of servere weather warnings.The decision to close school is one that I never take lightly and always do the upmost to remain open in the attempt to prevent disruption to parents.However...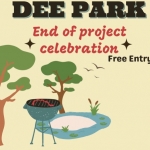 (Posted on 07/03/23)
You are all invited to attend a Celebration in aid of the completion of the Dee Park Project. It takes place on 18th March 2023 (meet at Care & Repair, CH5 1PY) from 12noon to 4pm, with a Barbecue and Stalls and plenty of other activities. Our Juniors have been involved with this project by helping with the planting...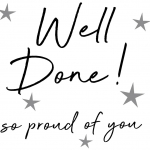 (Posted on 07/03/23)
A Message from the Red Cross Turkey-Syria Earthquake Appeal.Hi Venerable Edward Morgan School - especially Dosbarth Maple,I wanted to say a huge thank you for your £209.14 gift to our Turkey-Syria Earthquake appeal.The scale of this catastrophe is almost unimaginable, and the challenges our teams are facing are no less extreme...