News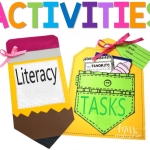 (Posted on 17/04/20)
Activities are now available for pupils to do for home learning during Week Commencing 4th and 11th May 2020.Please visit the Homework section of this website.https://www.vemschool.co.uk/homework/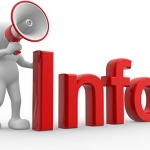 (Posted on 03/04/20)
UPDATE!!Please visit our Newsletters section of this website to see the latest information from Mrs Langley.https://www.vemschool.co.uk/uploads/files/letter-from-mrs-langley-to-all-103.pdf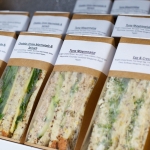 (Posted on 30/03/20)
Free school meals – week commencing Monday, 30 MarchPupils in receipt of free school meals will have a packed lunched delivered to their door from next week until further notice. This service is provided by NEWydd Catering & Cleaning in partnership with Flintshire County Council and is delivered in place...
(Posted on 24/03/20)
Please visit our Newsletter Page to see the latest statement from Kirsty Williams - Minister for Education.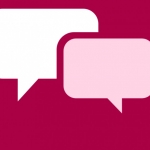 (Posted on 19/03/20)
Hello AllThe Local Authority have asked us to collate some information to help them out with some strategic planning for helping 'front line' workers.Please read the letter on our Newsletter section of this website carefully and reply ONLY if you are a 'front line' worker, by calling 01244 830408 or messaging via e-mail to...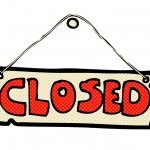 (Posted on 18/03/20)
Please read the letter on the documents section of this app and in the newsletter section on our website.Alternatively, follow the link below.https://www.vemschool.co.uk/uploads/files/letter-re-closure-due-to-covid-100.pdf