News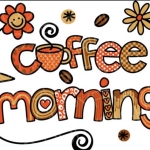 (Posted on 17/10/23)
Come and join us from 9:15am this Thursday, 19th October 2023, for a cup of tea or coffee, chat and meet some of our visitors from the local community:-Food BankWrexham FCYoung CarersAuraDaffodilsOur children will be making some cakes so please drop in. All are welcome, hope to see you there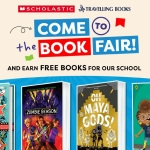 (Posted on 10/10/23)
Celebrate reading at our Book Fair! The Book Fair will be arriving in school on Tuesday 7th November 2023.There are over 200 titles for you and your child to choose from, and with prices starting from only £2.99, there's sure to be a book for everyone.If you can't make it to our Book Fair, try our Gift...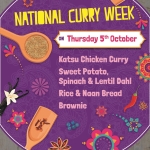 (Posted on 29/09/23)
Newydd Catering & Cleaning Services are bringing us the following Theme Day:Thursday 5th October 2023Katsu Chicken CurrySweet Potato, Spinach & Lentil DahlRice & Naan BreadBrowniePre-Order yours now through the School Gateway!!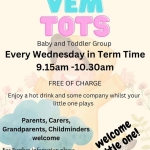 (Posted on 29/09/23)
Please spread the Word!!Our FREE VEM Tots is still running on a Wednesday Morning from 9:15am to 10:30am.Parents / Grandparents / Carers / Childminders with Little Ones from Baby to Toddlers all welcome.Come and join for a hot cuppa and a chat while the Tots play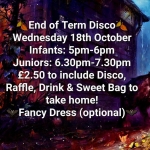 (Posted on 29/09/23)
Friends of the School - End of Term DiscoWednesday 18th October 2023Infants: 5pm-6pmJuniors: 6:30pm-7:30pm£2.50 per pupil to include Disco, Raffle, Drink & Sweet Bag to take home!Fancy Dress (optional).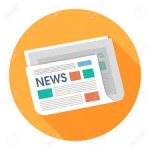 (Posted on 08/09/23)
Welcome back to School!Please click on the attached link to view our latest Newsletter.This letter comes as a webpage and is really easy to view on your mobile device. September Newsletter Issue 1